Agent Alpha

A Prototype of Alpha

Codename

Agent Alpha

Colors

Classic/Black

Subthemes

Every Subtheme

Real Name

unknown

Weapons

Blastgun
Agent Alpha was the first ever agent of AlphaTeam. He appears in every sub-theme.
Sub-themes of Appearing
Edit
...
Sets of appearing
Edit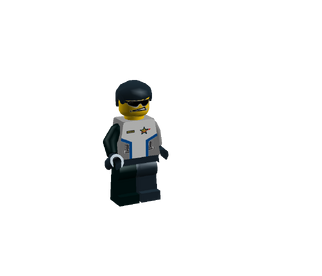 Mission Laser:
Mission Deep Sea:
Mission World Freeze:
Mission Space:
Mission Evil World:
Mission Earth Center:
More sets will be added...